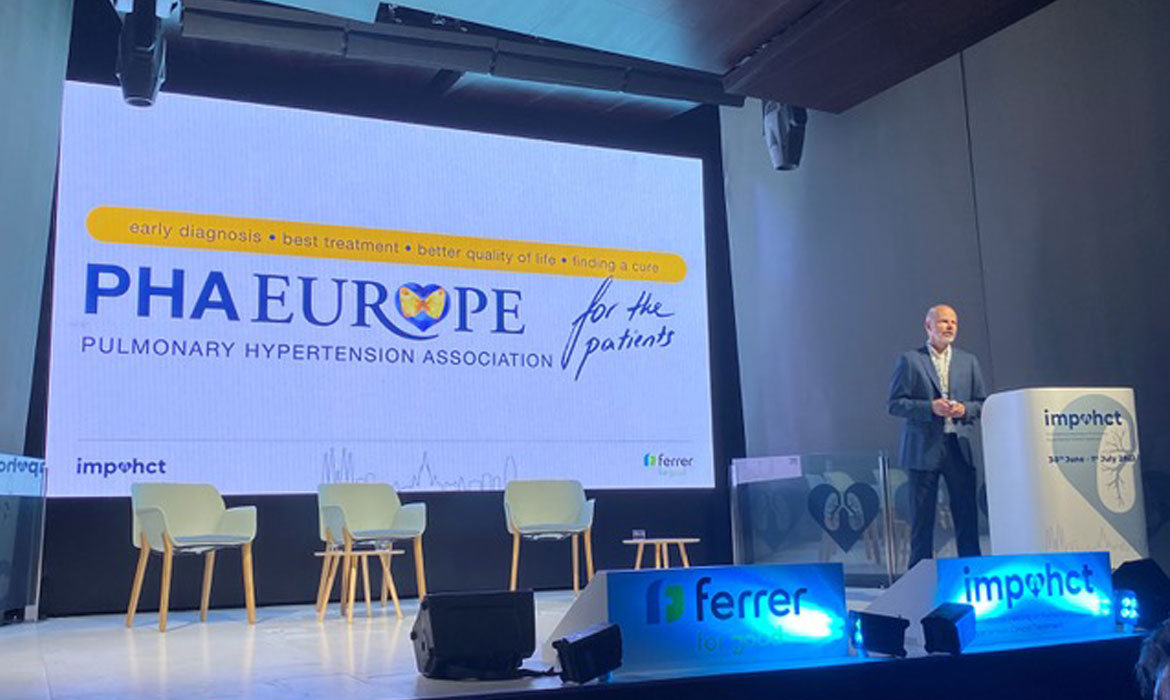 Ferrer annually hosts a conference known as IMPACHT (International Meeting on Pulmonary Hypertension Clinical Treatment) that caters to pulmonologists and cardiologists.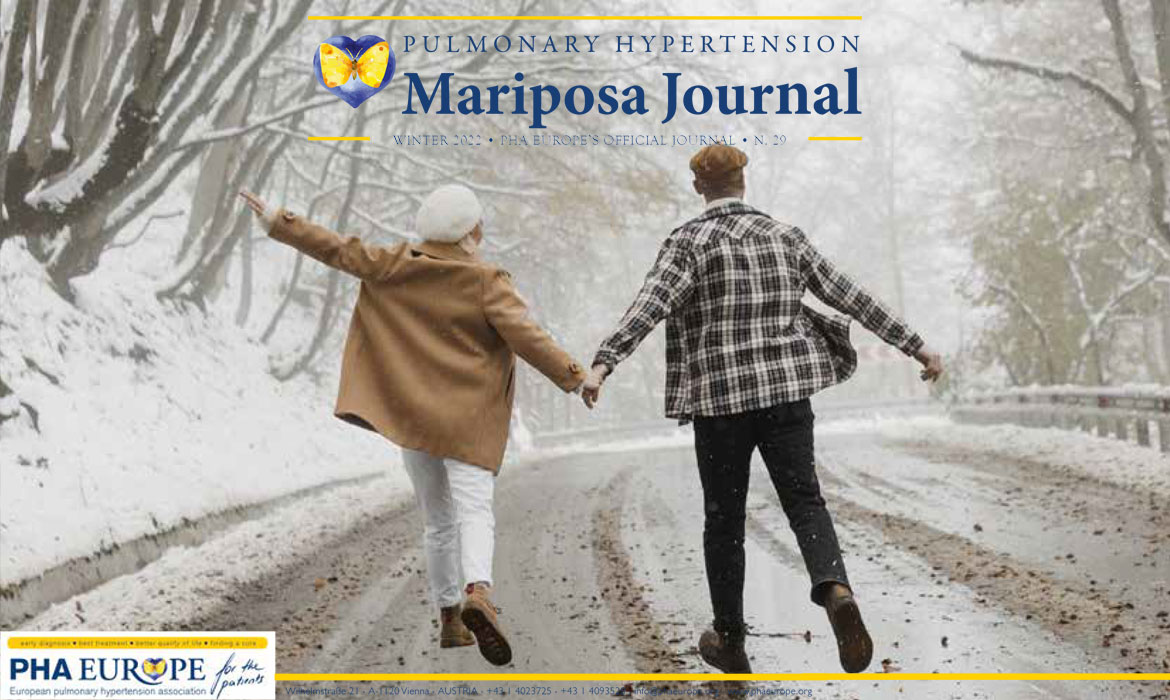 Dear Friends, Colleagues and Supporters, It is always a great pleasure to look back and see the ample accomplishments of the past year. From the previous, summer edition of Mariposa, you could learn about our efforts and success to celebrate the 10th anniversary of World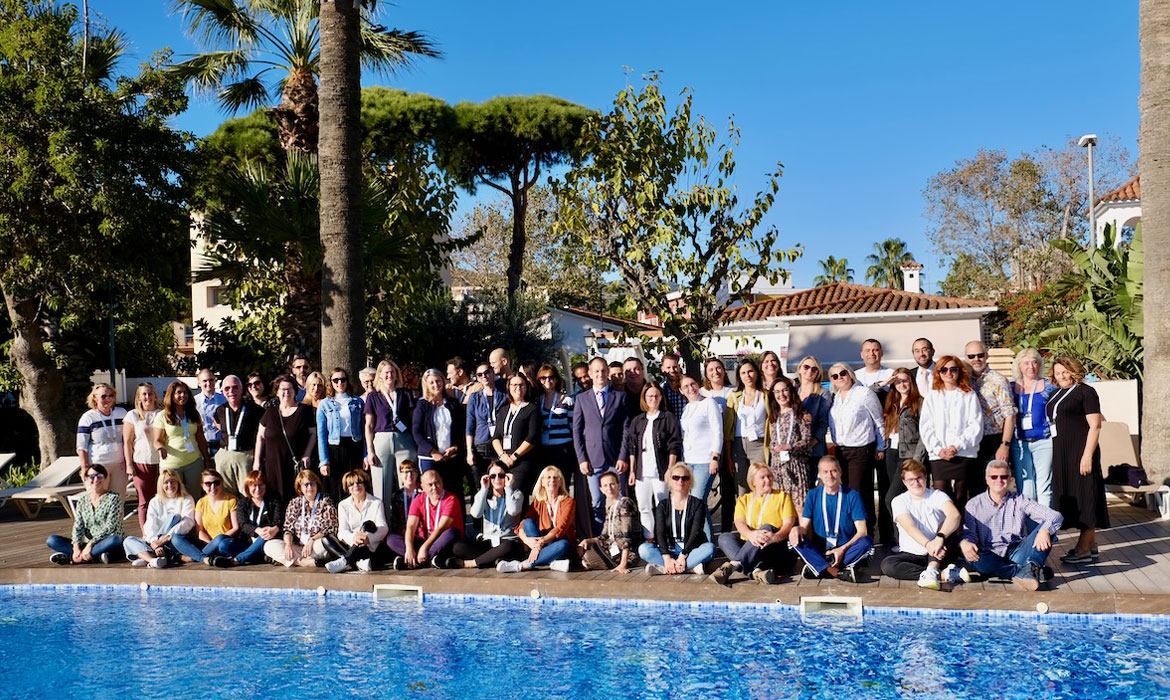 Due to the COVID pandemic, the annual PH European conference (APHEC) had to be run virtually. This has worked very well as we utilised an excellent online platform where we rebuild our conference hotel in Barcelona.