Introduction
On this page you will find various materials to help you understand more about your diagnosis, and how you can work with your healthcare team to achieve your personal goals. You may also find the materials here useful if you are caring for a loved one who is suffering from PH.
These materials have been developed in collaboration with Bayer AG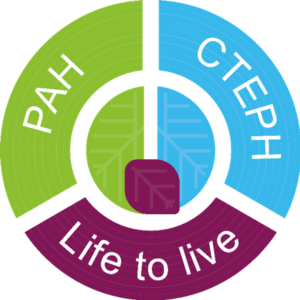 Life to Live
"PAH is what I have, not who I am".
You have a right to maintain your quality of life and stay connected with the people and things you value most. Your PAH should not get in the way of that.
The right therapy can go beyond just managing your PAH, to enable you to maintain your relationships, your professional life, your interests…your identity.
Watch the clips below to learn more:
References
Wilkins MR et al. Eur Respir Rev 2012;21:19–26.
Rosenblum WD et al. Cardiol Rev 2010;18:58–63.
Barst RJ et al. J Am Coll Cardiol 2004;43(Suppl 1):S40–S47.
Lang I et al. Eur Respir Rev 2015;24:246–52.
Galiè N et al. Eur Heart J 2016;37:67–119.