PHA Europe is the umbrella organization for national associations of patients living with pulmonary hypertension (PH) in Europe. It was founded in Vienna, Austria, in 2003 and is registered as an international non profit organization.
Over the years membership has grown steadily and currently stands at 33 patient associations from 27 countries: Austria, Belarus, Bosnia & Herzegovina, Bulgaria (2), Croatia, Czech Republic, Denmark, Estonia, Finland, Hungary, Ireland, Israel, Italy (2), Latvia, Lithuania, Moldova, Norway, Poland, Portugal, Romania, Russia (2), Serbia, Slovakia, Slovenia, Spain (3), Sweden, Ukraine (2).
See full list of affiliates here.
PHA Europe works together with its members to enhance awareness of PH across Europe, promote optimal standards of care for people living with the disease, ensure the availability of all approved treatments and encourage research for new medicines and therapies.
PHA Europe
Wilhelmstraße 21
A-1120 Vienna
Austria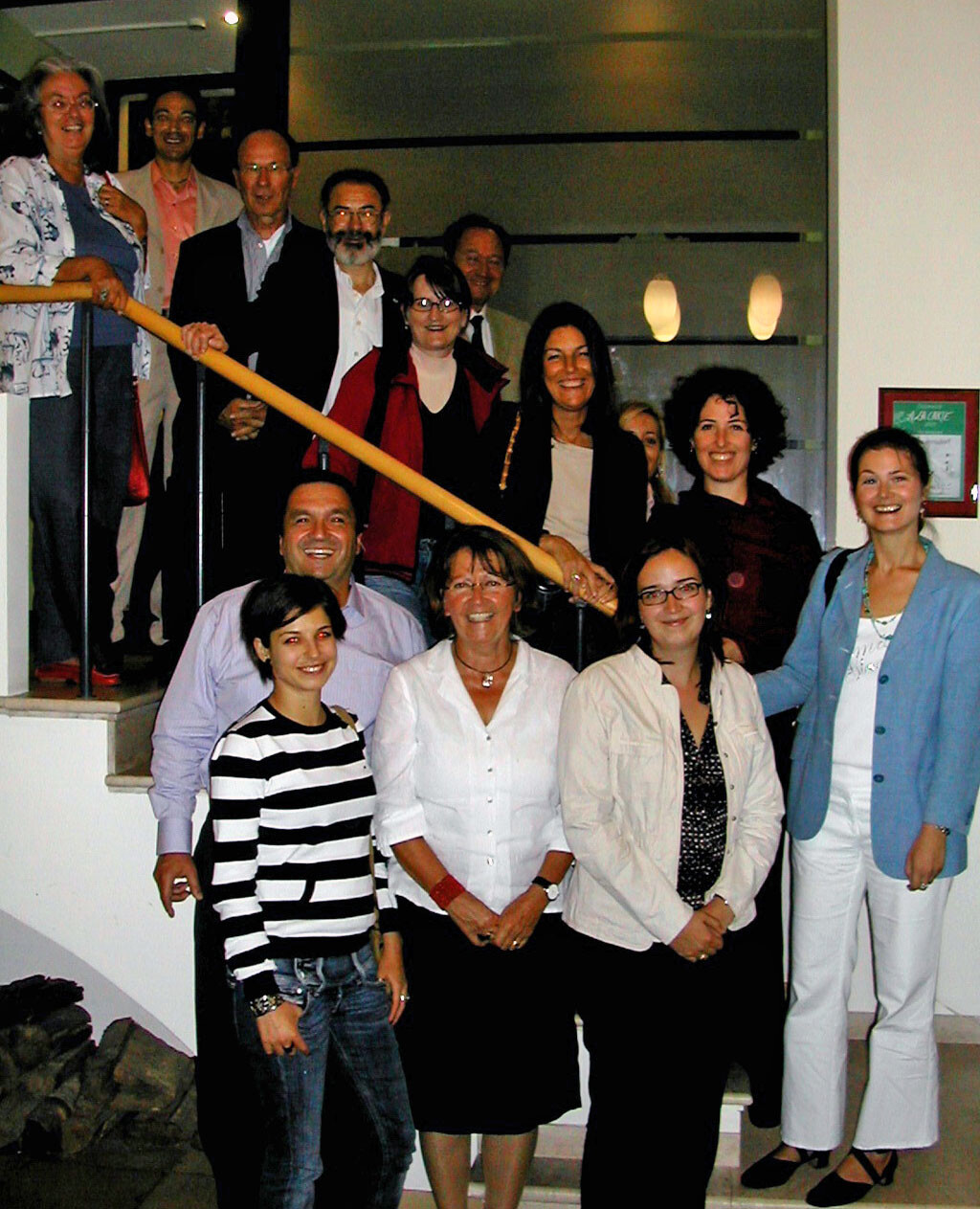 (PHA Europe Team from 2007)