PHA Europe's Board Members are multinational and multilingual and have long standing competence and experience in a number of different areas including managerial, political, legal, scientific and IT.
Learn more about the Board members by either clicking on their picture or name below!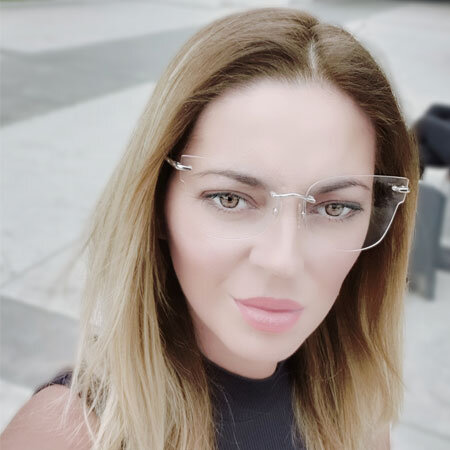 Vice Secretary
A dedicated volunteer in the field of humanitarian work, ecology, healthy lifestyle.