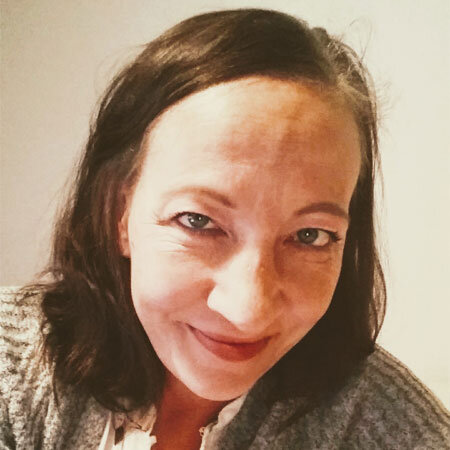 Tuulia Nikulainen
Treasurer
Born in May 1976, live in Espoo, Finland.
I have degree at Business administration, and working as accountant in Helsinki.
Founder member and previous President at Finnish PAH – association.
Treasurer at PHAE from 2017.
Pah diagnosed at 2009.
I believe importance of peer suppport and importance of fighting for equality in healthcare with PH – patients all over Europe.