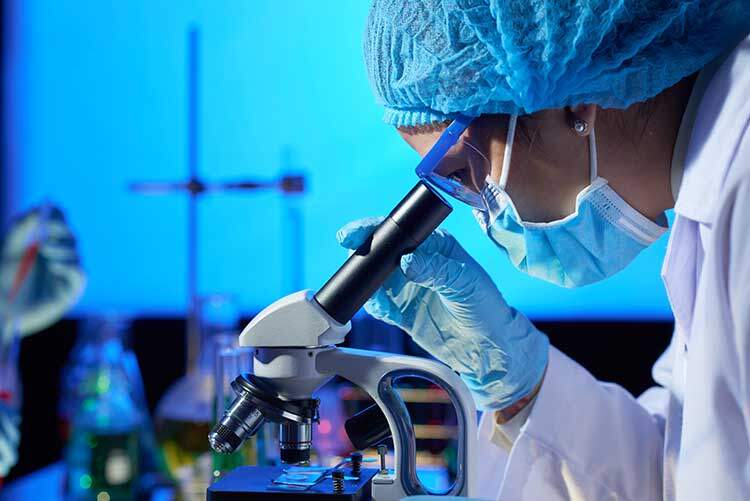 In the past 15-20 years enormous progress has been made in the treatment of pulmonary arterial hypertension, PAH, one of the five subtypes of pulmonary hypertension (WHO group 1). The new treatments have led to significant improvements for patients in terms of symptoms, disease progression and survival.
In 2013 a soluble guanylate cyclase stimulator was approved as the first treatment specifically for patients with chronic thromboembolic pulmonary hypertension, CTEPH (WHO group 4).
Currently there are no approved PH drugs for the other three classes of pulmonary hypertension (WHO groups 2, 3 and 5). Research on new treatments in currently ongoing and may in the near future lead to new drug approvals.
In the European Union the clinical trials directive ensured a certain level harmonization of clinical trials, including how clinical trials can be conducted and how to protect the patients' rights. The directive, however, will be replaced by the clinical trials regulation, which brings in:
A streamlined application procedure via a single entry point – an EU portal and database, for all clinical trials conducted in Europe;
A single authorisation procedure for all clinical trials, allowing a faster and thorough assessment;
The extension of the tacit agreement principle to the whole authorisation process which will give sponsors and researchers, in particular SMEs and academics, more legal certainty;
Strengthened transparency for clinical trials data.1
Hopefully the new set of rules will result in favorable changes for patients to enroll in clinical trials and further boost the research in PH.
Clinical trials registers:
Europe:
http://www.clinicaltrialsregister.eu/
USA:
http://clinicaltrials.gov/
Reviewed by Prof. Simon J Gibbs
Last medical update: 05/30/2020
Sources