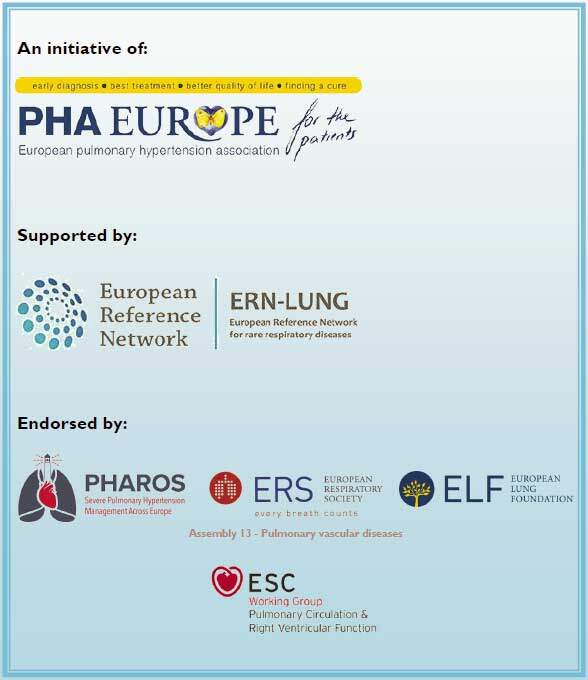 In order to better understand the COVID pandemic effects on the care of PH patients and to help prepare for future challenges, a patient-centric survey has been started in the last days of May 2020.
We received a great present for our #WorldPHDay2021 celebration from the Orphanet Journal of Rare Disease (OJRD): the long awaited article on this PH CARE COVID survey has been published in the first days of May of 2021!
Results: 1073 patients (or relatives, 27%) from 52 countries all over the world participated in the survey. Seventy seven percent (77%) of responders reported a diagnosis of pulmonary arterial hypertension and 15% of chronic thromboembolic PH. The COVID 19 related events were few: only 1% of all responders reported a diagnosis of COVID 19. However, 8% of patients reported health deterioration possibly related to PH, and 4% hospitalization for PH. Besides, 11% of the patients reported difficulties to access their PH expert centre, and 3% interruption of treatment due to shortage of medication. Anxiety or depression was reported by 67% of the participants.
Conclusion: Although COVID 19 incidence in PH patients was low, PH related problems occurred frequently as the pandemic progressed, including difficulties to have access to specialized care. The importance of primary health care was emphasized. Further studies are needed to evaluate the long term consequences of COVID related PH care disruption.
The full article is available from here.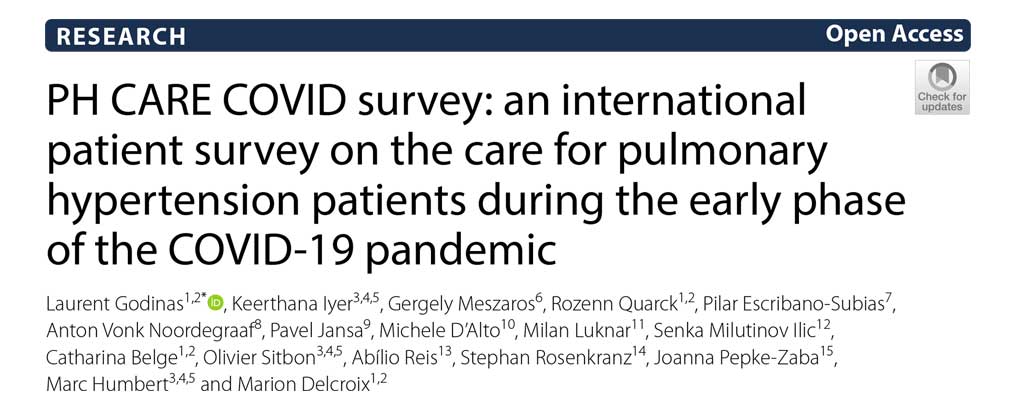 You can learn about the main findings of the survey in an easy way by visiting the poster elaborated for the Patient Organisation Networking Day organized by the European Lung Foundation in 2021. Click on the image below to enlarge or open the pdf here.