PHA Europe's Staff and Consultants are multinational and multilingual and have long standing competence and experience in a number of different areas including managerial, political, legal, scientific and IT.
Learn more about the Staff and Consultants by either clicking on their picture or name below!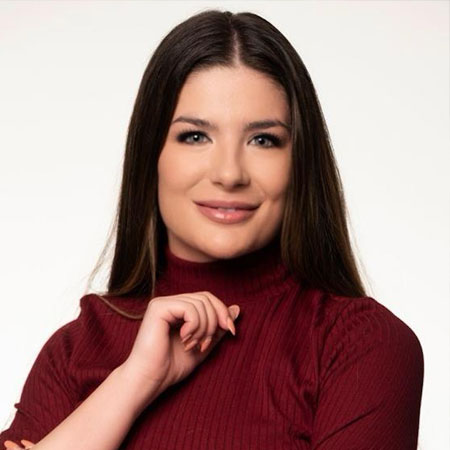 Social Media Manager
Joined PHA Europe's staff in 2023 and works closely with BC Hub.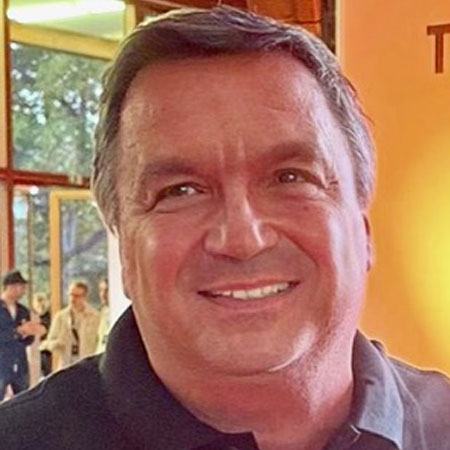 Managing Director and founding member in 2003
President from 2009 till 2013, CEO from 2013 till 2015 and since 2017.