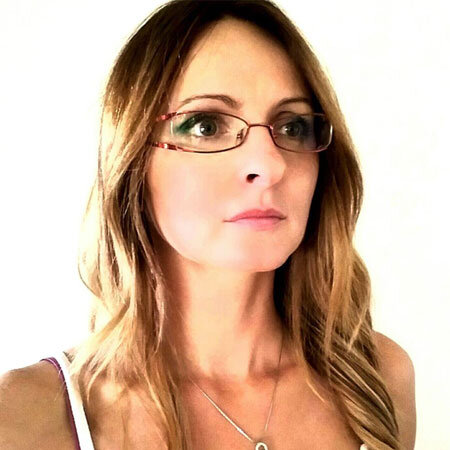 Contact Info
Zdenka Bradac
Vice President
I was born in 1975. I was diagnosed with PH when I was only 7 years old (I can easily say that I have a huge experience in living and fighting with PH).
I live in Zagreb, Croatia, working full time as a business secretary in a privately owned company.
Ten years ago I started negotiating with Croatian government and public health insurance to get free medicine for patients suffering with PH, I can only say that Croatia is currently one of the few countries that have free medicine for every PH patient.
In January 2015 I made my first contact with PHA Europe and after that decided to start a PH association In Croatia, so later that year Blue Wings non-profit PH association was established.
Under my leadership Blue Wings association:
became a member of Croatian Association for Rare Diseases,</li
established good cooperation with the Croatian House of Breathing</li
have big support from the Croatian Thoracic Society for our activities</li
fights to raise public awareness of PH</li
provides support to patients, especially newly diagnosed
Mob: +385 915 35 74 39,
Email: zbradac@gmail.com