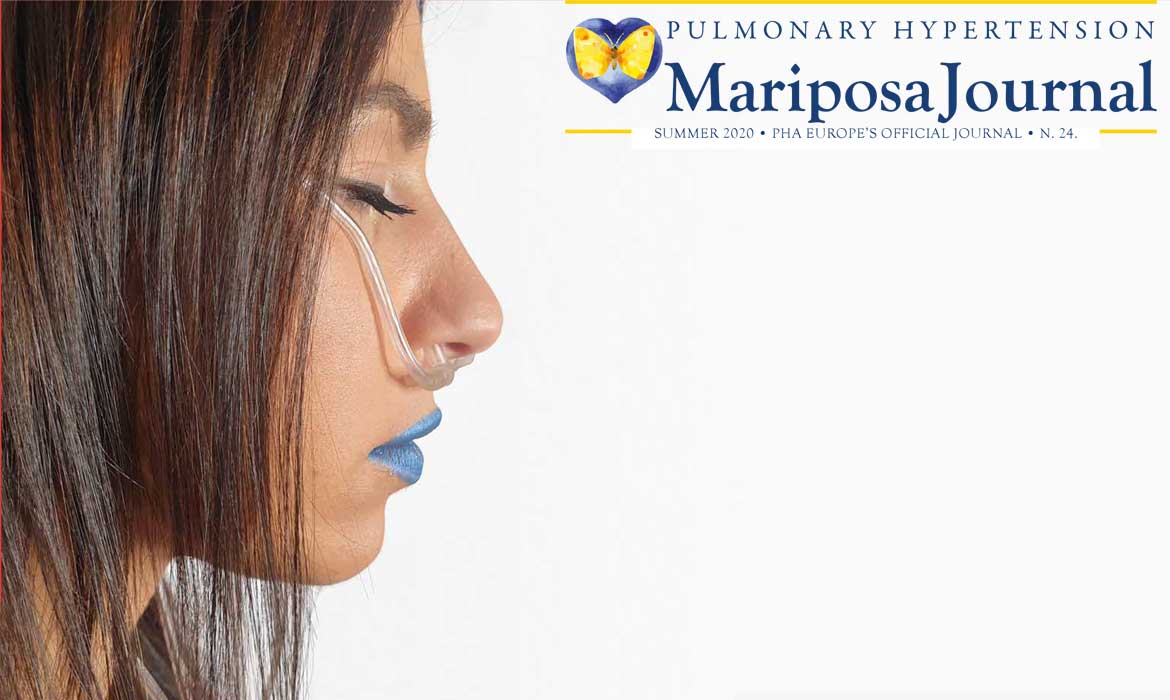 Dear PHA Europe members, supporters, friends and family members! Let me welcome you to the pages of our newest edition of Mariposa: you can learn more about this year's World Pulmonary Hypertension Day (WPHD 2020).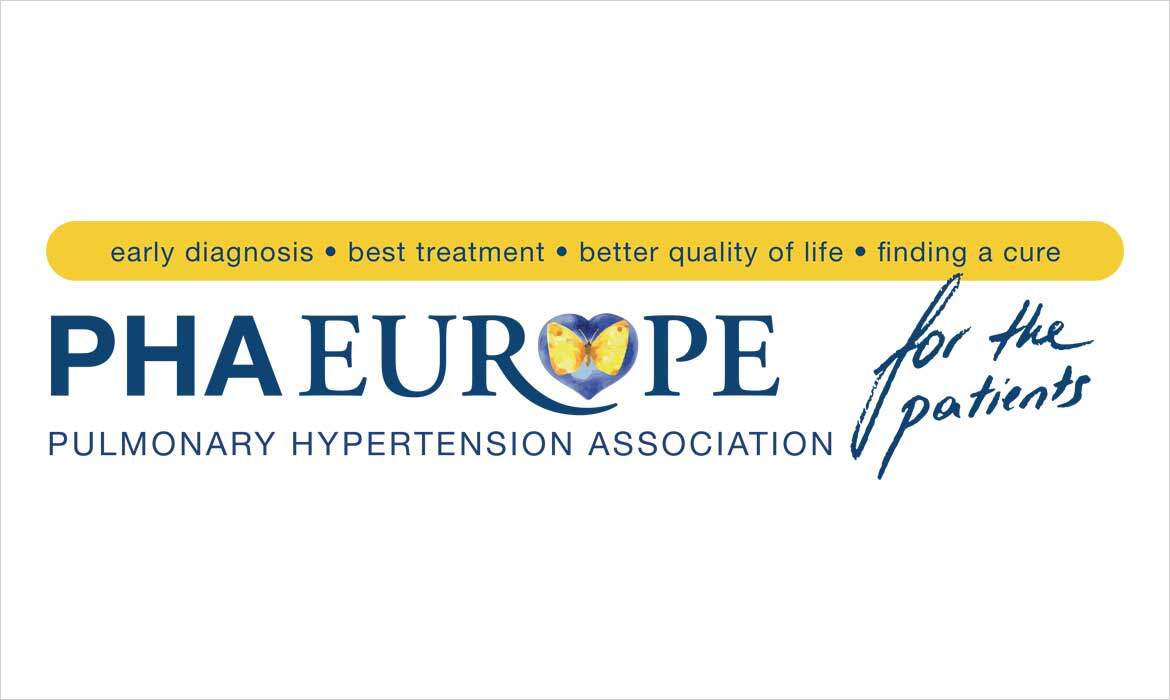 In the course of 2014 PHA Europe representatives were present at the two largest events in the fields of cardiology and respiratory medicine. The 2014 annual congress of the European Society of Cardiology was held in Barcelona (Spain) from August 30 to September 3 and
ERS endorsement of PH Policy brief and Call to action The European Respiratory Society (ERS) has honoured PHA Europe with a formal endorsement of its PH Policy Brief and Call to Action, which launched in the European Parliament on June 6, 2012.