Mariposa Journal – 2020 Summer N.24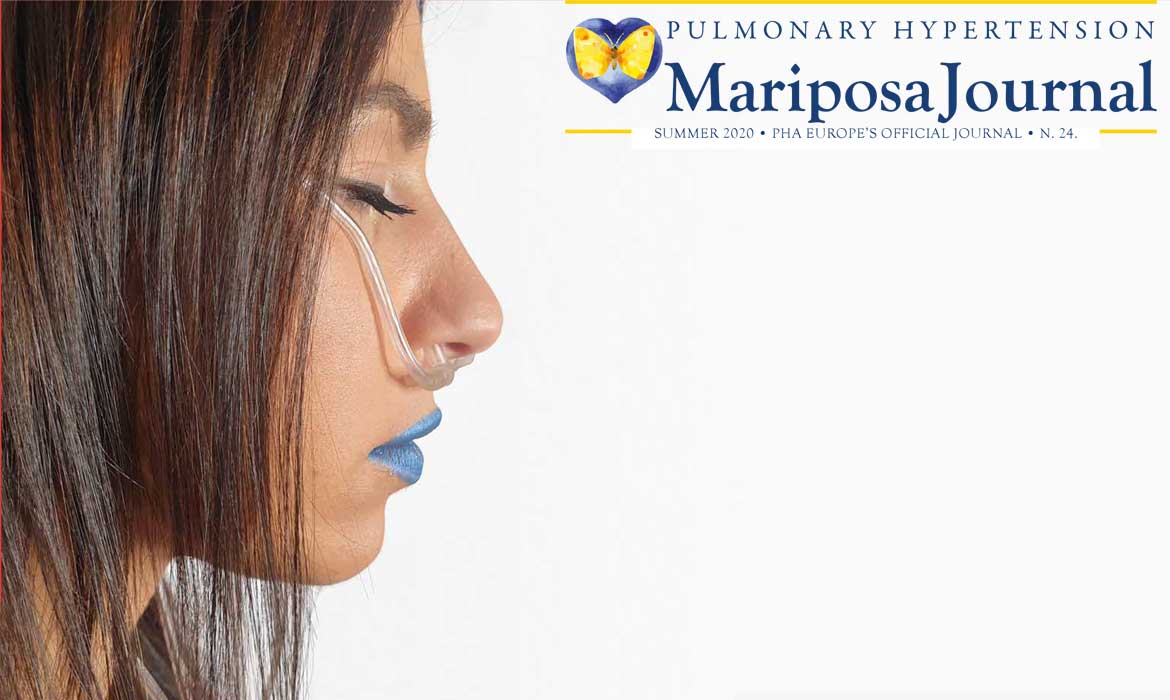 Dear PHA Europe members, supporters, friends and family members!
Let me welcome you to the pages of our newest edition of Mariposa: you can learn more about this year's World Pulmonary Hypertension Day (WPHD 2020). WPHD has a long history of celebration: in the first year, in 2012 a conference was organized in Madrid. We have been organizing these series of events for the
7th consecutive year and thought we can build on the experiences we gained from the previous years. …but suddenly, in the middle of the preparation for this year's activity, on Wednesday, the 10th of March, the World Health Organization declared the COVID-19 outbreak a pandemic.
You can learn more about the series of online WPHD events in this edition of Mariposa: PHAE – Mariposa Journal (2020 Summer N.24)