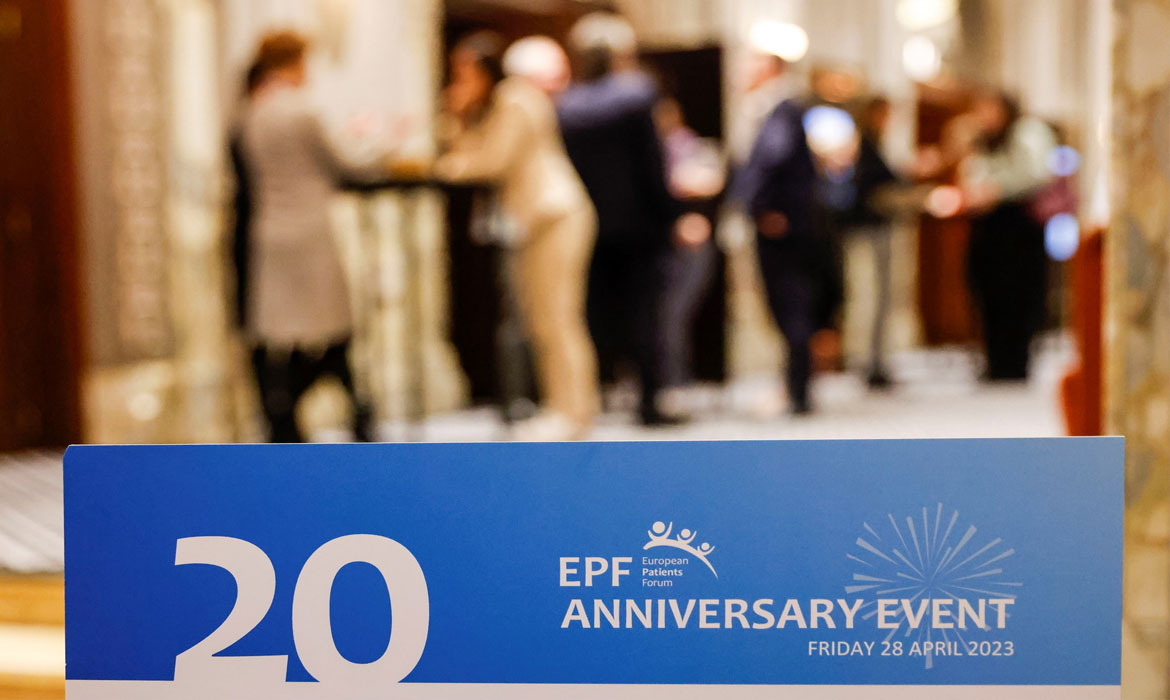 European Patients' Forum turned 20 years in 2023. This was marked with an event in Brussels where members, industry and others were invited. (PHA Europe is a full member.) The next day they ran their Annual General Meeting.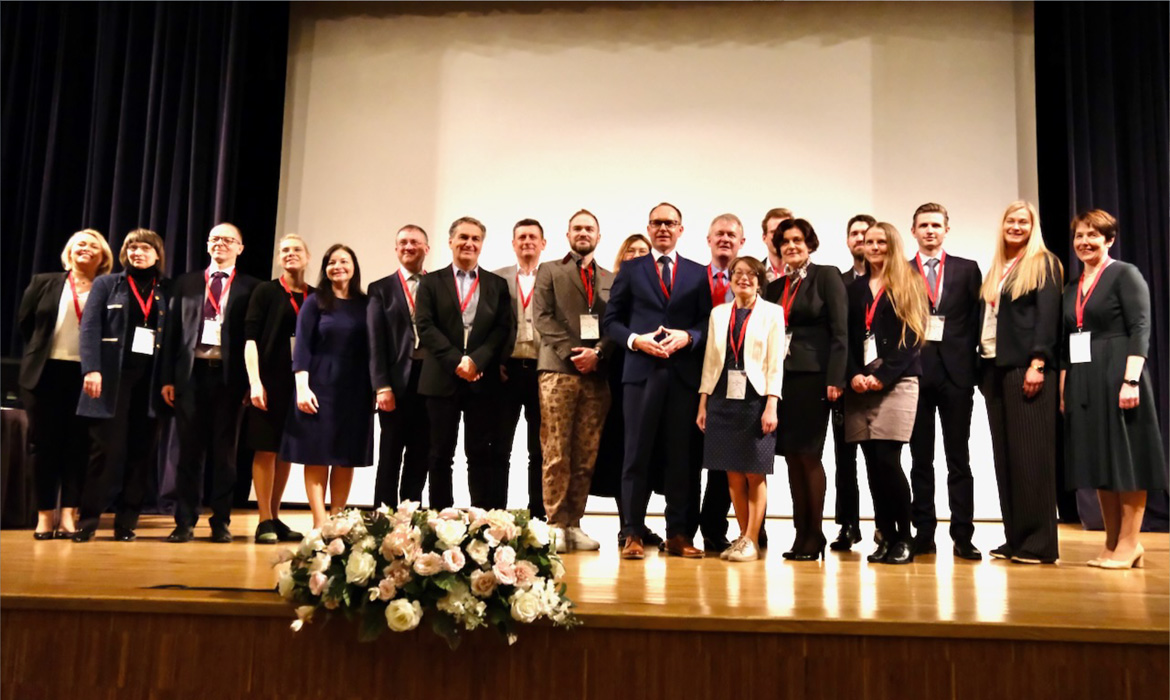 I recently attended the 4th Baltic PH conference held in Riga, Latvia. The conference is held every second year, and they alternate the location for the conferences between Latvia, Lithuania and Estonia.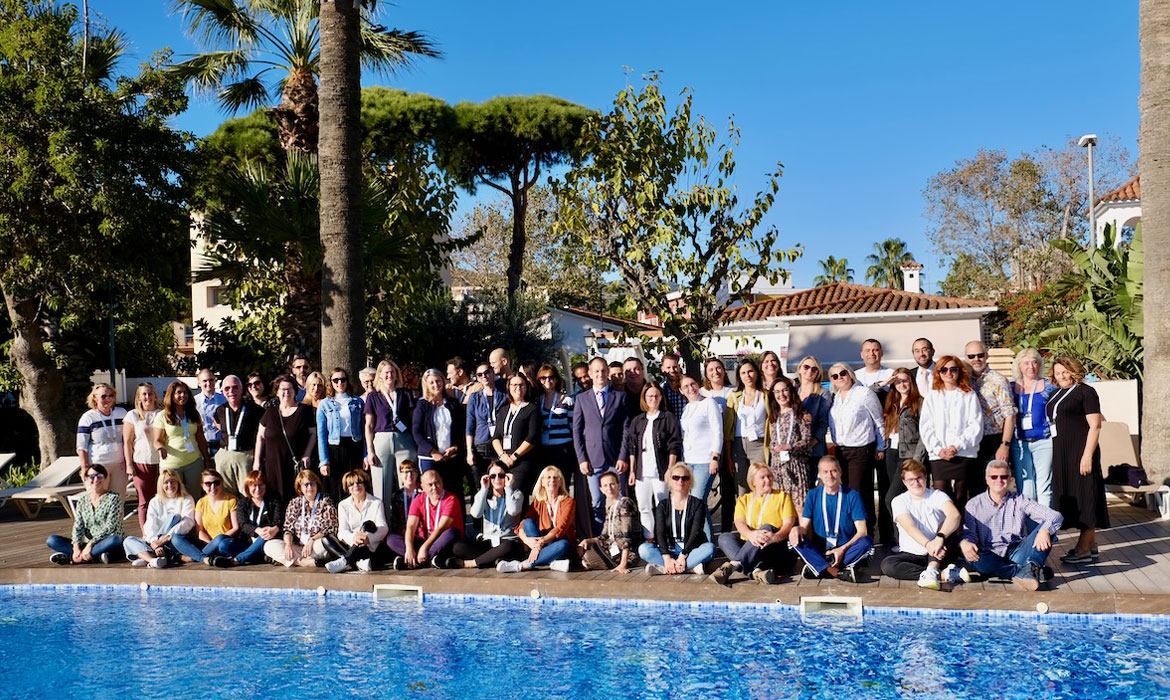 Due to the COVID pandemic, the annual PH European conference (APHEC) had to be run virtually. This has worked very well as we utilised an excellent online platform where we rebuild our conference hotel in Barcelona.