Paula, a PH patient from Portugal, shares her experience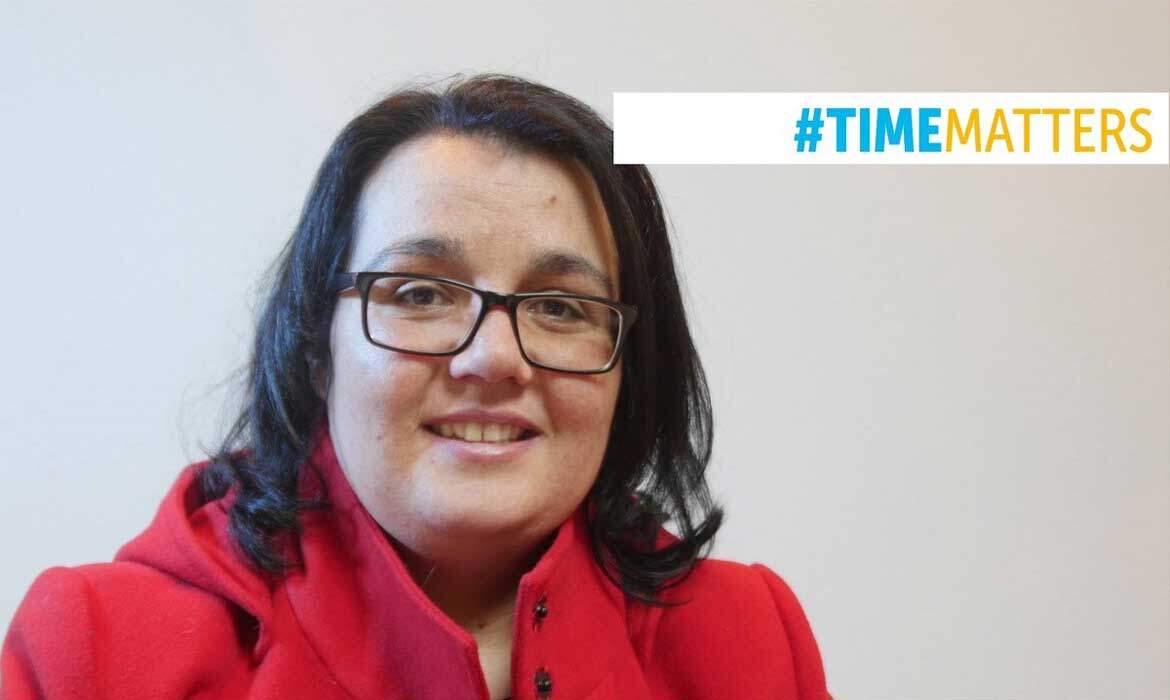 Nobody knows what might happen from one day to another. But I feel like I had a gun to my head. The gun's name was PH.
I was diagnosed on the eve of my 30th birthday… such a big gift!
My child was born 15 days before my diagnosis. I am aware PH is not compatible with pregnancy, so I think I am a lucky mom, after all.
Today I need more time than I needed before my diagnosis. PH makes me need more time for everything. Everything I do takes longer compared to before my diagnosis.
Paula from Portugal talks about her PH experience. The topic is related to "time" this month. Feel free to share and create awareness for PH.Please also share your own experience if you are a PH patient or a carer. Do you have the same experience as Paula?#TimeMatters #pulmonaryhypertension #ph #phaeurope

Gepostet von Pulmonary Hypertension Association Europe am Montag, 6. März 2017
Since I get tired easily, I need more time to, for instance, take a bath or to clean myself, to dry my hair, or even to dress my son – who is just a little child.
I need more time to eat, to talk, to walk – for everything! I take longer to do my household chores, like making a bed. I can't make it in five minutes, because I have to stop twice or three times to take a rest. Even when I have to vacuum my house, I have to stop two or three times as well.
There was one situation in my life that I felt people didn't respect the "extra" time I need. Once my friends agreed to go to the beach and they didn't invite me because I would walk so slowly. They didn't want to waste their time waiting for me, so I think the "take home message" of this TimeMatters campaign is mainly for people like that.