The Story of Gilad Lauterbach and Pulmonary Hypertension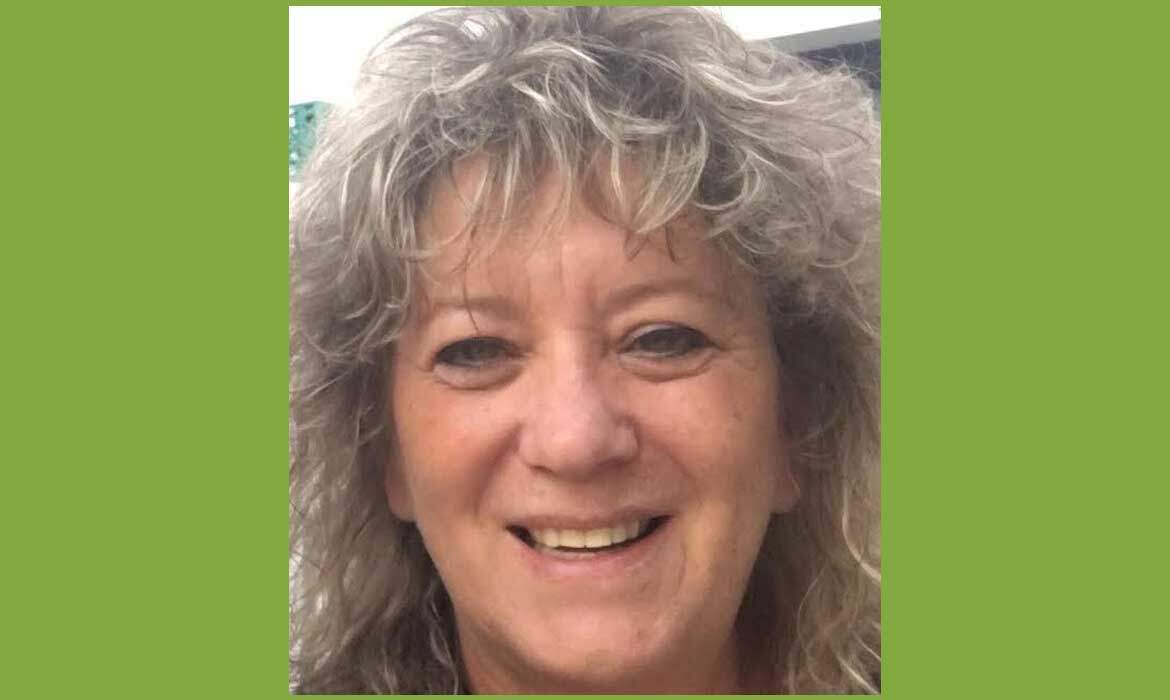 My name is Tami and I am married to Gilad. During the month of February 2016, Gilad was not feeling well and complaining of shortness of breath. We were referred for an ECG and an Echo examination. In the Echo the doctors were able to detect right heart failure caused by the high blood pressure in the lungs. Several tests and examinations later led to Gilad being admitted into the Internal medicine department at Ichilov Medical Center.
At first we thought the illness was related to the other medical issues which Gilad was struggling with, but we discovered Pulmonary Hypertension was independent of any of Gilad's preexisting medical conditions.
From this point onwards, Gilad began treatment with Slider, 3 times a day and was feeling fine. After a few months, and following another catheterization, it was decided to add Opsumit to his daily dose. With time Gilad felt chronic exhaustion, the unshakeable desire to sleep, drastic weight loss, as well as a significant loss of appetite.
Tami from Israel talks about her husband who was diagnosed with PH in 2016. Pulmonary Hypertension does not only affect the patient, but also carers and loved ones. Tami attests to that.#TimeMatters #pulmonaryhypertension #ph #phaeurope

Gepostet von Pulmonary Hypertension Association Europe am Sonntag, 12. März 2017
Through this all, Gilad continues to work and tries his best to maintain a way of life as normal as is possible. Unfortunately from day to day, this normal way of life becomes more difficult: Washing, dressing and other seemingly simple day to day tasks become more difficult, take much more time and require much more energy than before.
As a result of this, Gilad's doctor, Dr. Avriel, switched his medication and Gilad has recently started treatment by way of inhalation – Ventavis, 5 – 6 times a day.
We continue to hope for the best, and take each day as it comes!