Yifat from Israel talks about her PH experience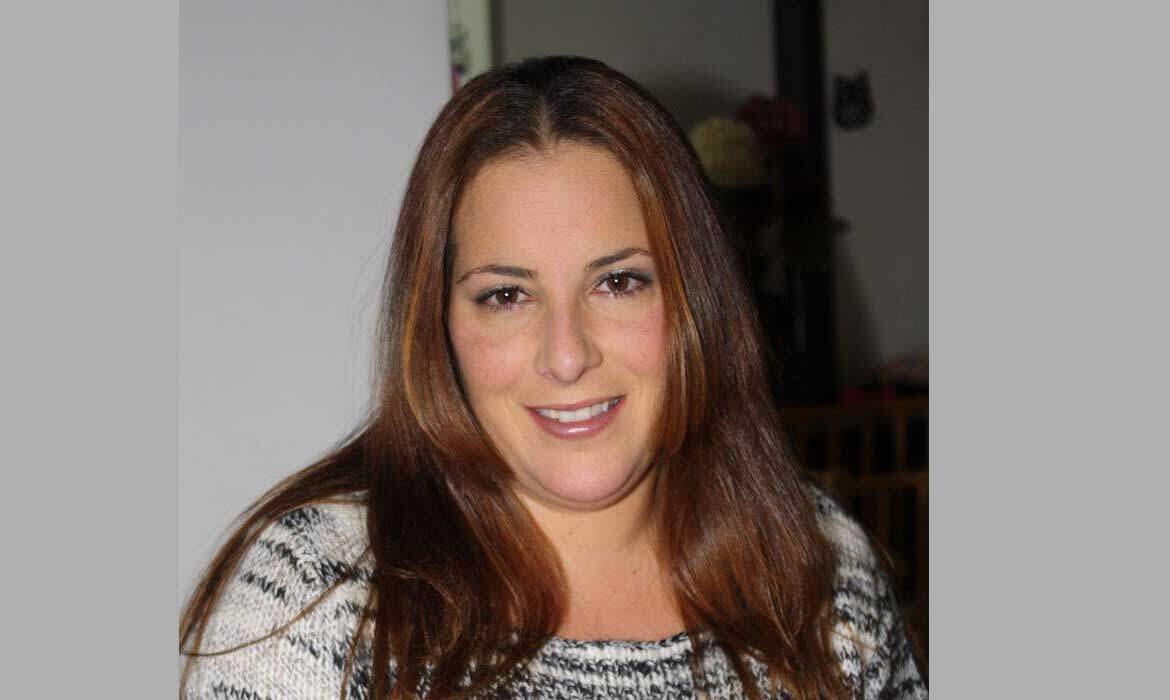 The first symptoms for the illness appeared after the first year and a half of my marriage. We were a young couple living in a tiny apartment and all of a sudden I realized that as I walked from my bedroom to the kitchen I was exhausted!
It seems that after this tiny amount of exertion I was unnaturally tired, the sensation that I had no air and no energy. For example, I would hang up my laundry and immediately have to sit down to regain my breath. On the way to work, even as I stepped off the bus, I would be tired and feel short of breath! On a journey of less than 600 meters, I would have to stop six times to rest along the way, and when I arrived at the office I was hardly breathing. It would take me several minutes to regulate my breathing and regain a normal pulse.
Every simple action, such as getting dressed or putting on my shoes, would drain my energy as if I'd just run a marathon. My mother passed away from pulmonary hypertension and my brother was concerned that I had inherited the disease from her. He forced me to go back to my family doctor who had previously dismissed me after a few simple tests, convincing me that there was no issue. I put my fears aside and went back to the doctor. The doctor was not very impressed by what I had to say, and felt I was simply experiencing anxiety or panic attacks. Only after I shared the information about my mother, did she do me the favor of sending me for an echo.
Yifat from Israel talks about her PH experience. Feel free to share and create awareness for PH. #TimeMatters #pulmonaryhypertension #ph #phaeurope

Gepostet von Pulmonary Hypertension Association Europe am Sonntag, 19. Februar 2017
After three and a half months of waiting, my appointment date arrived. I asked the technician, who had a very serious expression on his face, what he saw, but he refused to answer me and called the doctor. The doctor told me exactly what I was hoping NOT to hear. That I too, just like my mother, have pulmonary hypertension.
I started to cry like a little girl. All I saw in front of my eyes was my mother. I couldn't believe that my fate would be different to hers. I was most afraid of the worst possible outcome. I felt helpless and threatened.
Today, years later, I cope with my illness – I take medication which unfortunately doesn't heal, but does improve my symptoms and allows me to live a relatively normal life.