Social Media Article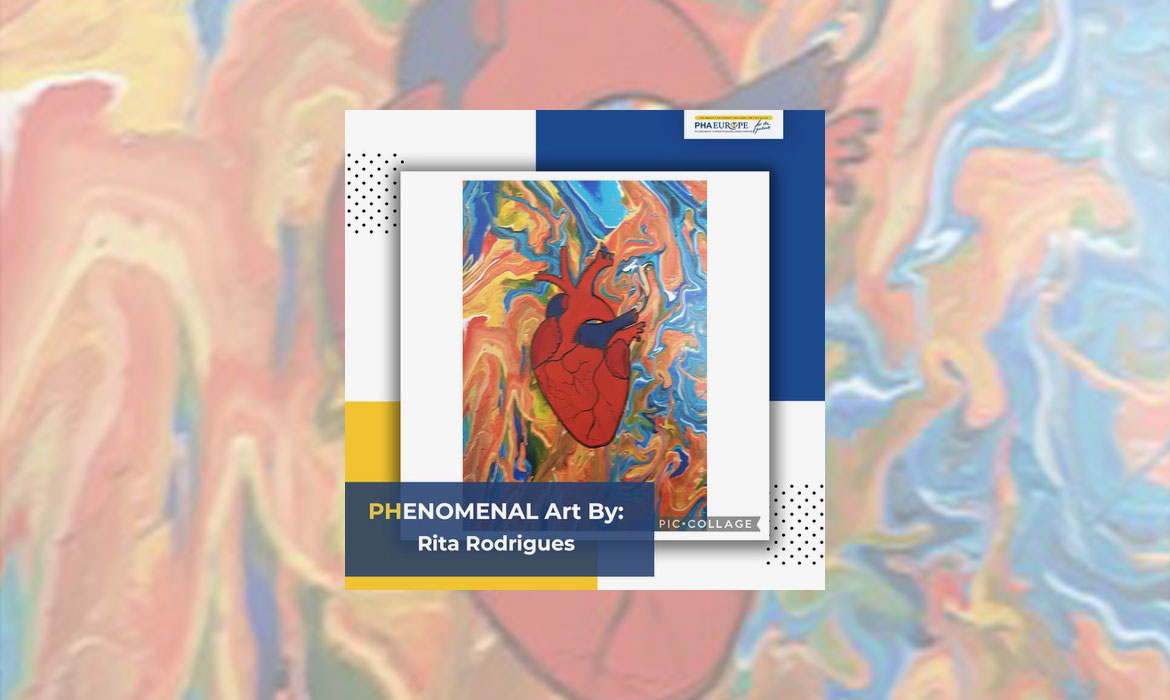 PHA Europe is incredibly proud of our community of patients, friends, family, and all types of supporters. Needless to say, it was particularly important for us to shine more light on their achievements and experiences through our social media platforms.
This first part of the year, we focused our 2023 World PH Day campaign on patient experiences, continued our features of "Good News" from various member associations, and tailored our content towards motivational and informational posts. However, our personal highlight was the conception of "PHenomenal Art"— a project that features patient art from all over the globe. Pictures and statements of art reached us from Venezuela, Bulgaria, Hungary, Bosnia and Herzegovina, Portugal, the US, just to name a few. This campaign aims to showcase our patients' incredible talent and the artistic ways of coping with their diagnosis. We are ecstatic to have received, and continue to receive, multiple entries of various forms of art that all have one thing in common — they're phenomenal!
We expanded our social media following to an additional 200 followers across our platforms, and our online impressions (the number of how often our content was seen) rose to over a whopping 11,000 on just Twitter, over 5,000 on LinkedIn, and over 4,000,000 on Facebook and Instagram in just the past few months.
We are eager to continue highlighting our fantastic community, expanding it, and sharing positive content with the world through our channels!