Mariposa Journal – 2018 Summer N.20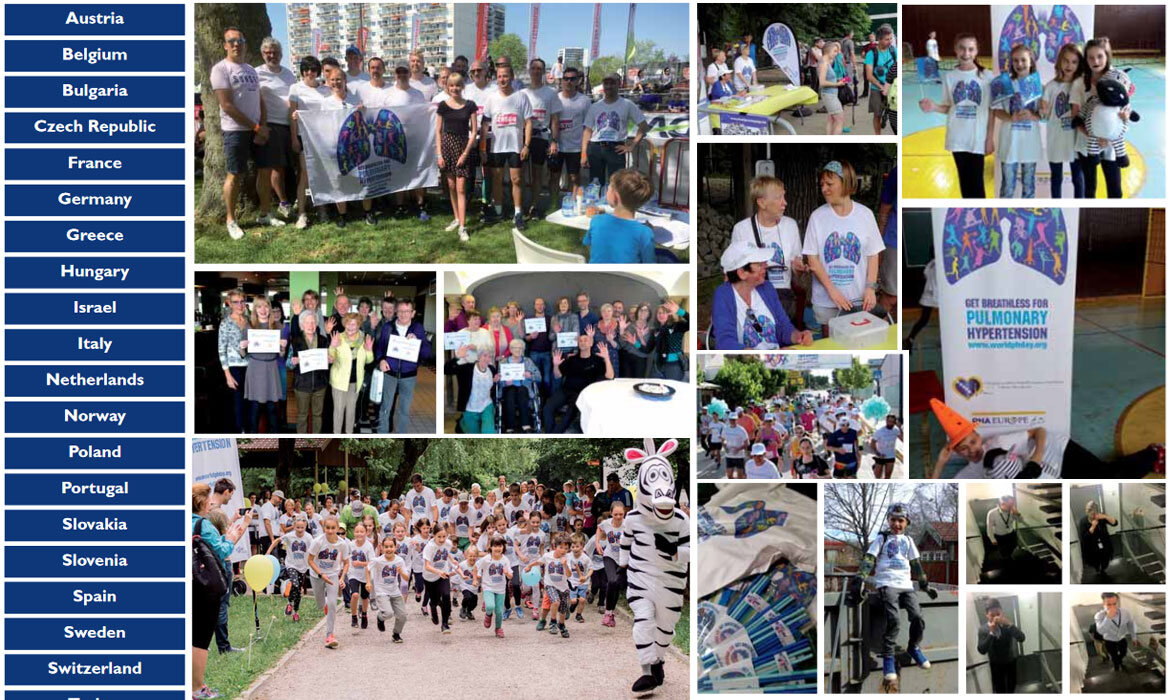 Dear PHA Europe members, supporters, friendsand family members,
I am delighted to open this issue of Mariposa and thank you all for your amazing participation in, and support of, this year's World PH Day (WPHD). On the 5th May of 2018, we showed the international community what it is like to live with PH, continuing with our successful "Get breathless for PH" campaign. Healthy people were encouraged to take part in high-energy sports and activities to get breathless, driving awareness of what it is like for people with PH who struggle to breathe. Our aim is to highlight the challenges faced by people living with PH, ensure they get a fast and accurate diagnosis, and ultimately receive appropriate treatment that provides relief from their symptoms.