Franziska (Austria) talks about her PH experience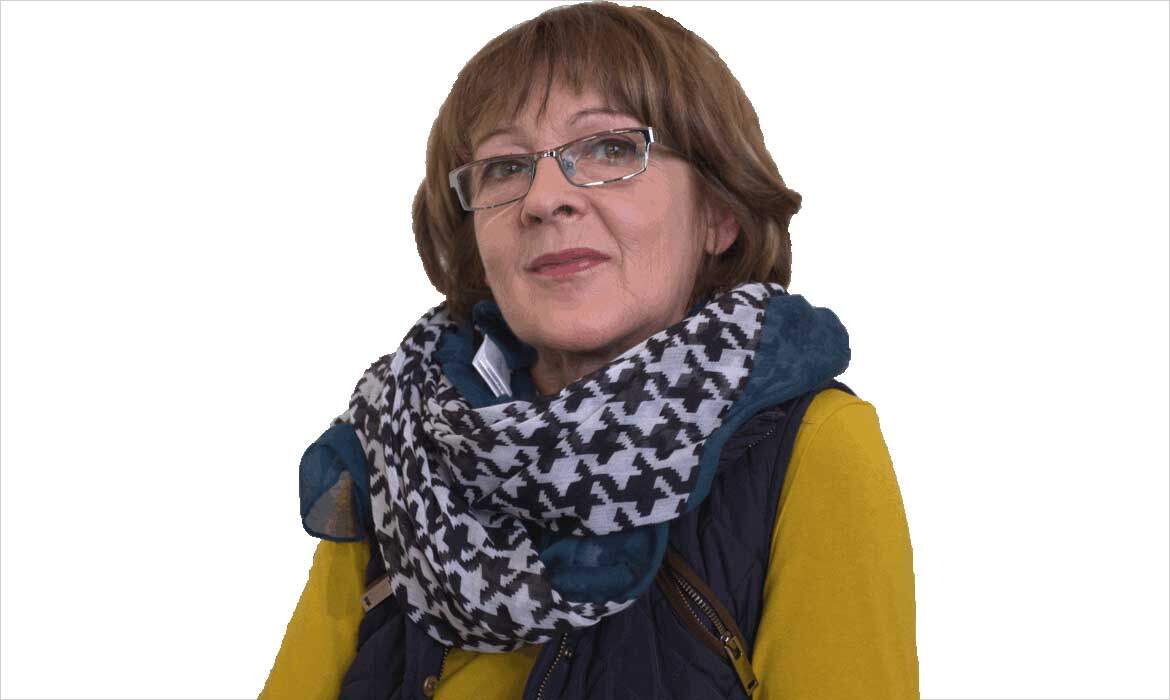 I realized something was wrong with my health because I couldn't talk at the same time as I was walking. I had extreme difficulty breathing.
Everybody was really super and gave me lots of support. When I was first diagnosed, I was in the hospital from mid November until just before Christmas, and many of my friends visited me and brought cookies like the ones I normally would have baked for them and my family.
It wasn't easy for people to accept my illness in the beginning because there were so many things I could not do any more. It simply wasn't possible with the treatment to do things like go hiking, go to concerts or go on vacation.
Franziska from Austria talks about her PH experience. Feel free to share and create awareness for PH. (English subtitles are available – select them from the "gears" icon down on the right hand side.) #TimeMatters #pulmonaryhypertension #ph #phaeurope

Gepostet von Pulmonary Hypertension Association Europe am Mittwoch, 15. Februar 2017
Since it is such a rare disease, most people did not know what to think when I told them I had been diagnosed with pulmonary hypertension. Only through different campaigns launched by the "Lungenhochdruck" self-help group did it become easier for people to understand my illness.
I always wanted to believe I was strong and invulnerable and it took a long time for me to understand that I really am seriously ill. That is why it was so hard for me to tell everyone how bad I was feeling.
I have lived with the diagnosis of pulmonary hypertension for 16 years now and I can honestly say, that despite certain restrictions, it is still possible to live a very good life.