Agostinho (Portugal) talks about his PH experience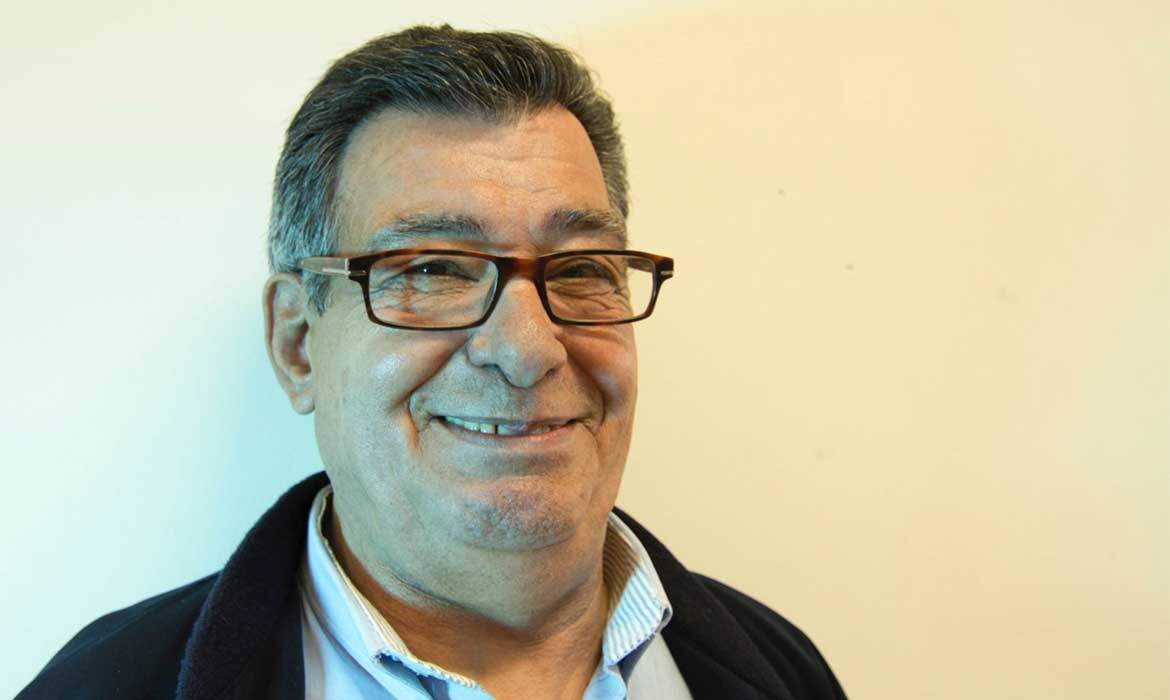 What comes to mind when you hear "Time for people to realize that you are ill"?
Diseases are always diseases. For me this disease was more difficult because it was unknown and it remains unknown for most people. For me it was like a punch in the stomach, as they say, because the first time I heard "PH" at the hospital it was very difficult for me. It was very difficult because it stirred me up. Over time we learn to live in the best way possible within our limitations, because this is very limiting… but things are going well. We have to learn how to live with PH.
How did people react when they heard about your illness? Any specific positive/negative/surprising reactions?
People reacted in a supportive way when they learned of my disease. I didn't know anything about PH and neither did the people who were close to me. But when I was diagnosed, people became aware and learned about PH, just like me. At work, my colleagues helped me a lot since they didn't allow me to undertake any task that could be harmful for my condition. I was working as a salesperson and I was able to continue my work, but my colleagues did everything they could to insure I wouldn't do any physical effort. So I overcame the work obstacle thanks to them too.
Agostinho from Portugal talks about his PH experience. Feel free to share and create awareness for PH. (English subtitles are available – select them from the "gears" icon down on the right hand side.) #TimeMatters #pulmonaryhypertension #ph #phaeurope

Gepostet von Pulmonary Hypertension Association Europe am Mittwoch, 8. Februar 2017
How difficult was it for your environment to accept your illness?
It was extremely difficult for me, but for my family I think it was even worse. We patients learn to live with the disease, but they suffer even more. It's difficult and I met some other PH patients and compared to them, I think I am lucky because I had a surgery that improved my condition. I have a better life than before and I can live my life to the fullest!
How did/do you tell people that you are ill?
People in my neighborhood quickly became aware of my problems. I live on the third floor and for me it would be very hard to climb the stairs if the lift was broken. I would have to climb fifty steps and for me this would be the worst thing ever. So my neighbors became aware of my condition in this way. And when I was diagnosed, people became alert since they were very close to me and they were concerned about me.
Can you think of a specific example when this affected you?
The disease mainly affects our physical ability. I have always been active, and my incapacity to do some kind of activities affected me a lot. After the surgery, I am trying to recover for lost time and to prove to people that always helped me, that I can help them too. It affects me a lot because there were some issues like my incapacity to take two water containers and bring them from the supermarket to my car. It was extremely difficult. At my workplace, I was always able to work – it wasn't that difficult. It was beneficial for my well being, and I continued to work even after retirement and after the surgery. For me, this was much better than staying at home.