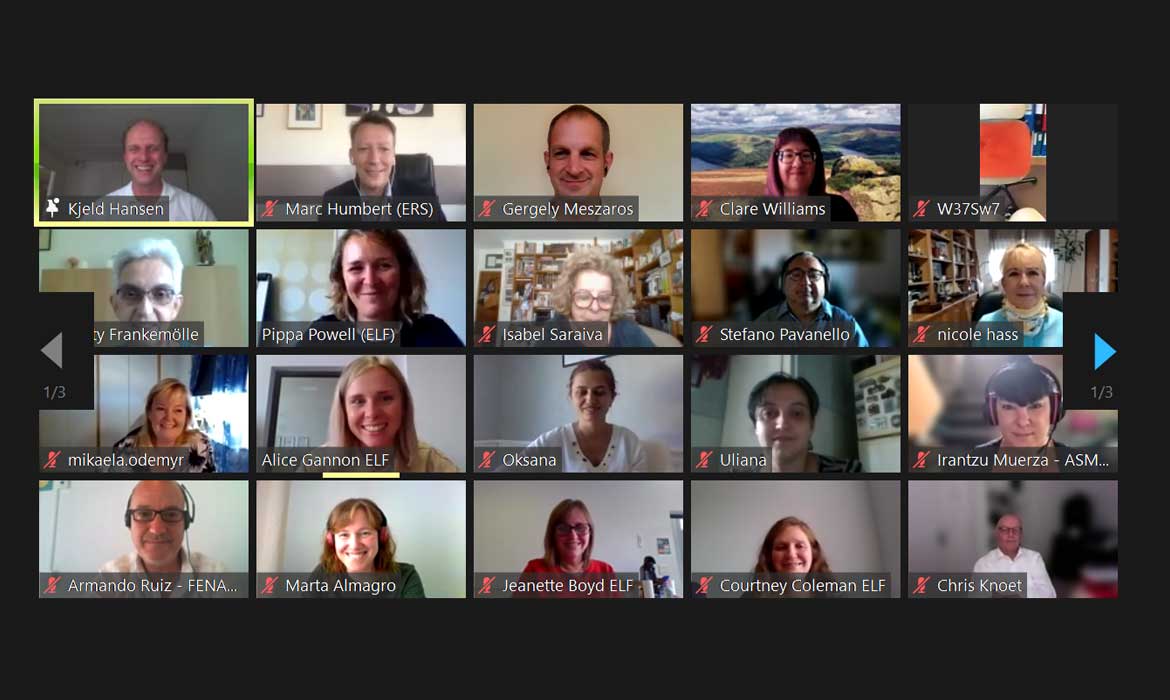 European Lung Foundation organized this networking event on the 2nd of September – virtually.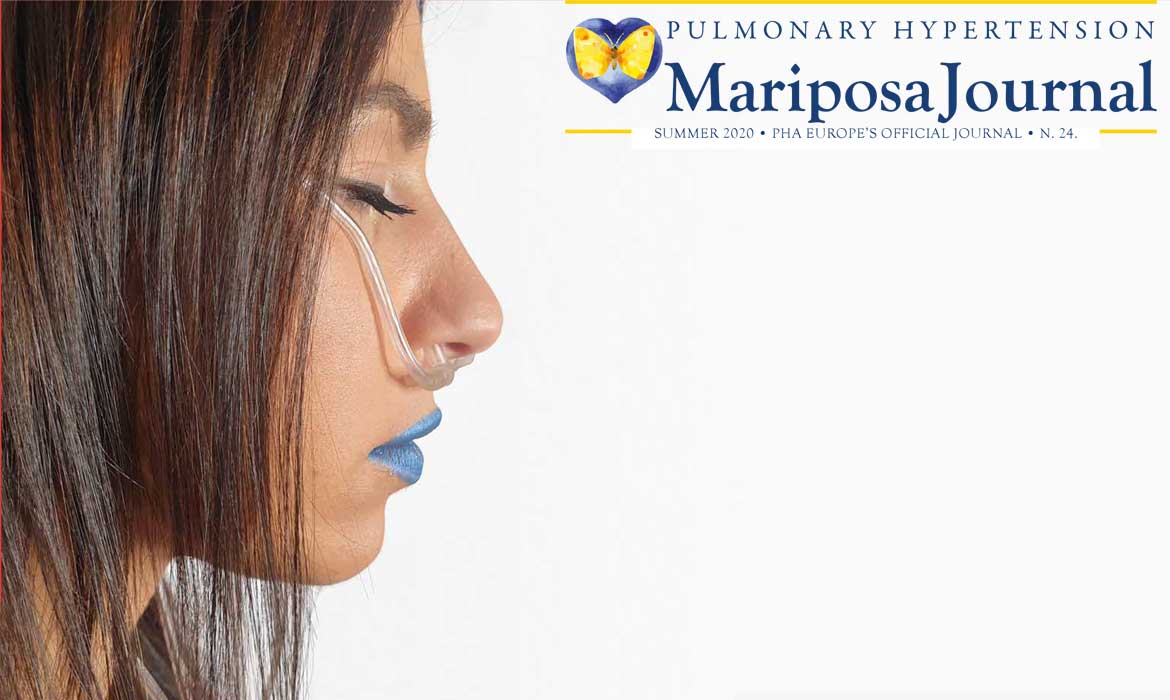 Dear PHA Europe members, supporters, friends and family members! Let me welcome you to the pages of our newest edition of Mariposa: you can learn more about this year's World Pulmonary Hypertension Day (WPHD). WPHD has a long history of celebration: in the first year,

PHA EUROPE'S GENERAL ANNUAL MEETING A GREATSUCCESS!Barcelona, September 12-16 PHA Europe's General Annual Meeting (GAM) provides a forum for European PH patient group leaders to spend time together and have opportunities for sharing information and experience, mutual learning, networking, education, and skills development.