PHA Europe is collaborating with PHA to raise awareness for Pulmonary Hypertension (PH) during the Awareness Month of November. Tailorable templates have been created for sharing on social media.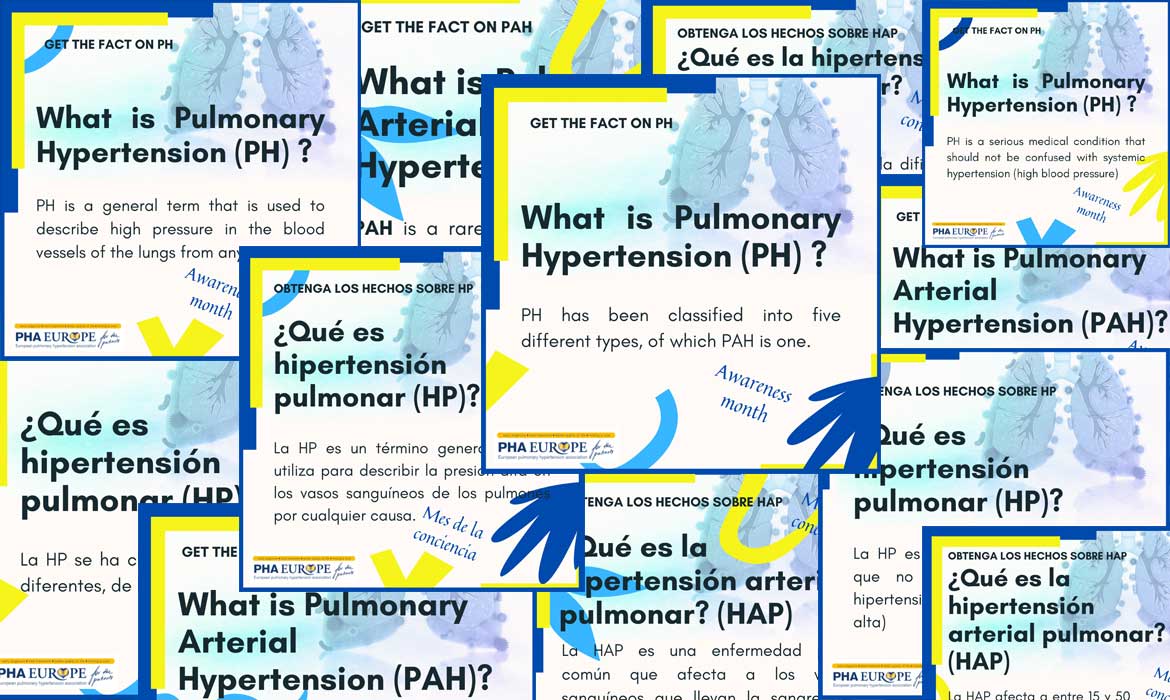 Ample of resources are available to learn about and raise awareness of pulmonary hypertension. Browse the ready-to-use materials, use them on your social media channel and start discussion about this condition!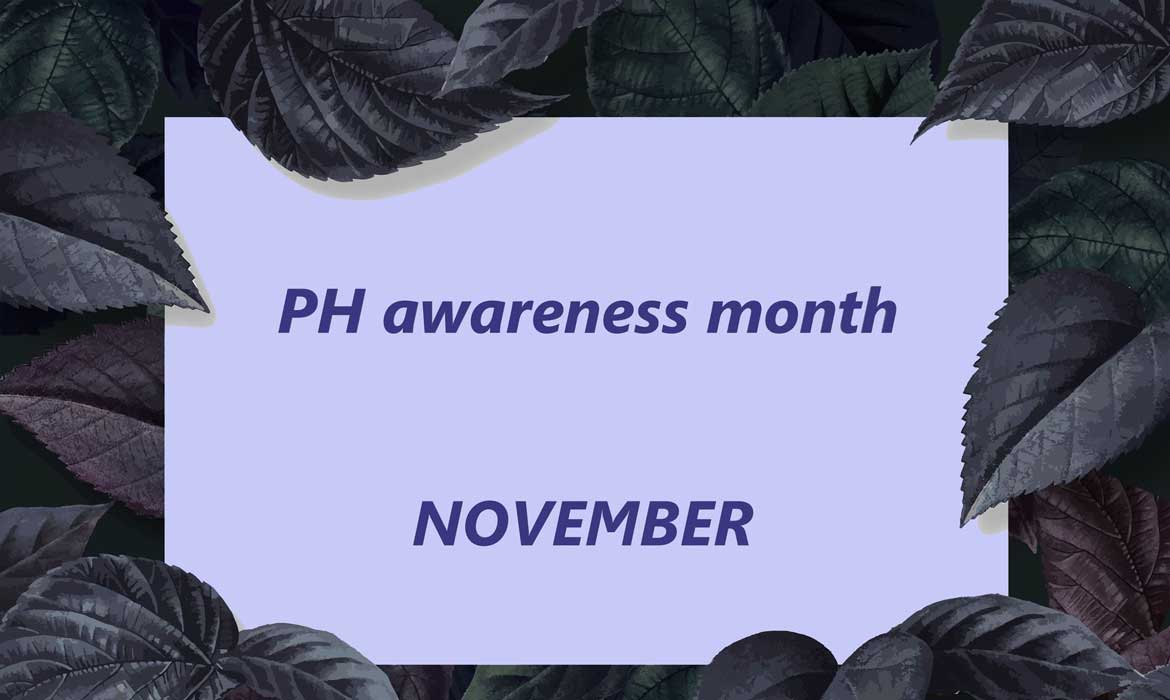 PHA Europe and its members were (and are being) very busy in the PH awareness month, in November.